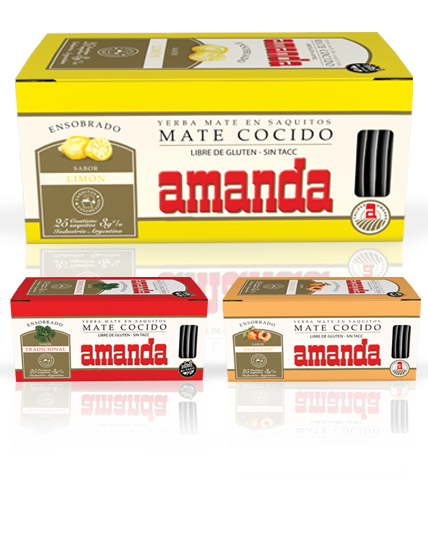 LEMON FLAVORED TEA BAG YERBA MATE
PRESENTATIONS
› MORE INFO
NUTRITION FACTS
Serving Size:1 bag (3g)
| | AMOUNT PER SERVING | % VD (*) |
| --- | --- | --- |
| ENERGY | 0 KCAL = 0 KJ | 0 % |
| CARBOHYDRATE | 0 g | 0 % |
| PROTEIN | 0 g | 0 % |
| TOTAL FAT | 0 g | 0 % |
| SATURATED FATS | 0 g | 0 % |
| TRANS FAT | 0 mg | 0 % |
| DIETARY FIBER | 0 mg | 0 % |
| SODIUM | 0 mg | 0 % |
| CAFFEINE | 46 mg | 0 % |
*Percentage Daily Values are based on a 2.000 calories diet. Your Daily Values may be higher or lower depending on calories needs. Not a significant source of saturated fat, cholesterol, dietary fiber and sugar. Because it is a vegetable product, these values can be modified with seasonal changes. INGREDIENTS: Mate Tea with natural lemon flavor 860.188 TD 1091.
YERBA MATE PROPERTIES
Powerful Antioxidant
Source of Vitamins
Source of Minerals
Energizing Effect
Helps Reduce Bad Cholesterol
HOW TO PREPARE TEA BAG YERBA MATE?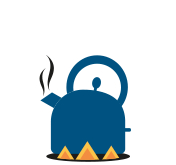 1
Heat water to boiling.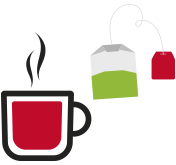 2
Place the bag in the cup and pour hot water.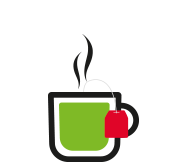 3
Let it rest for a minute and remove the bag.